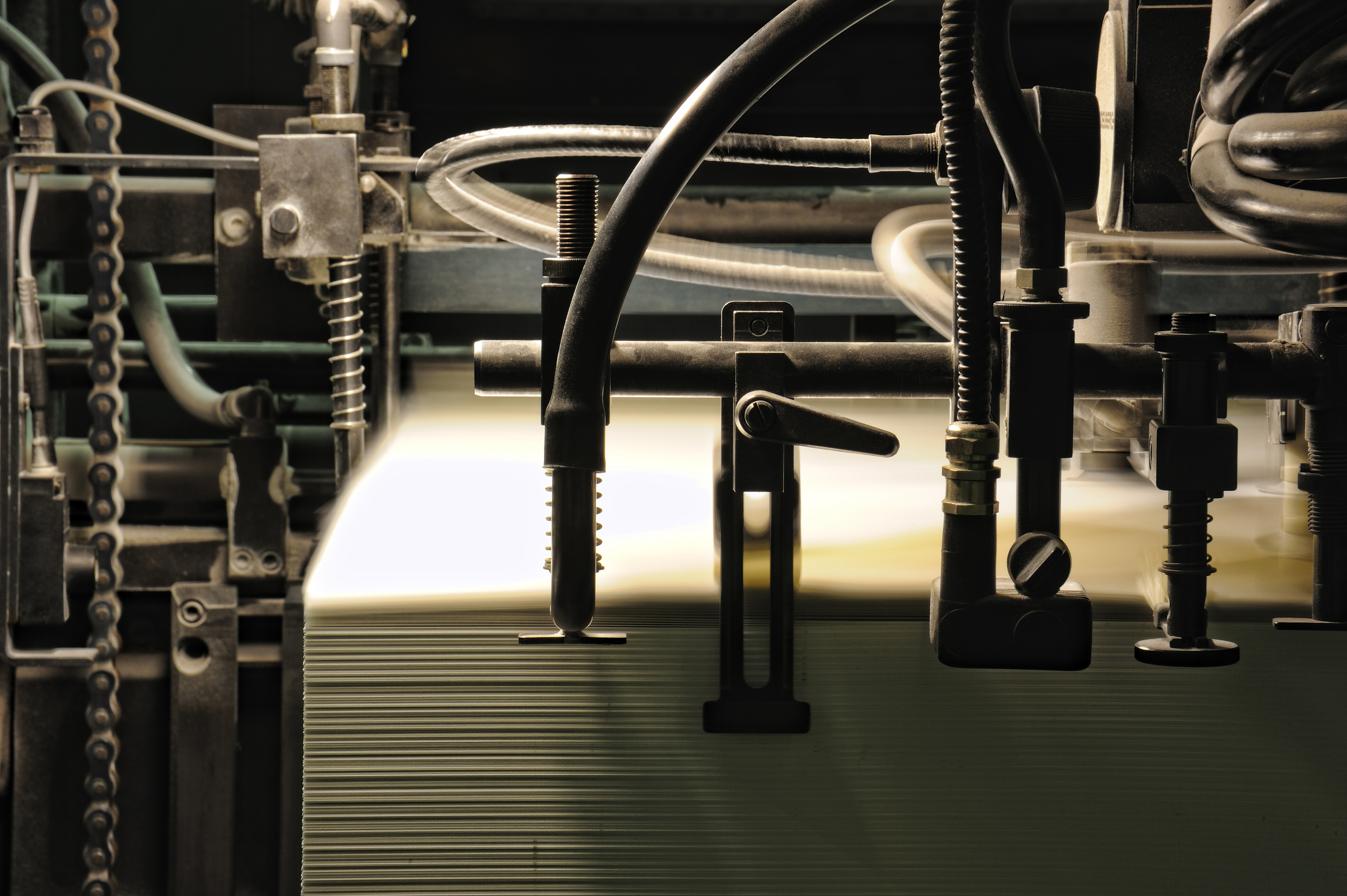 News & Events
Here are a few reasons to celebrate this momentous anniversary of United Nations Day, and how you can use it to promote altruism within your own life.
Make October about more than just pumpkin spice lattes and costumes. Check out some of these ideas on how you can give back this month.
Values and beliefs instilled now flourish into actions later. What can you do to instill philanthropic values in your children? To get you started, here are six ways to teach your child about giving.