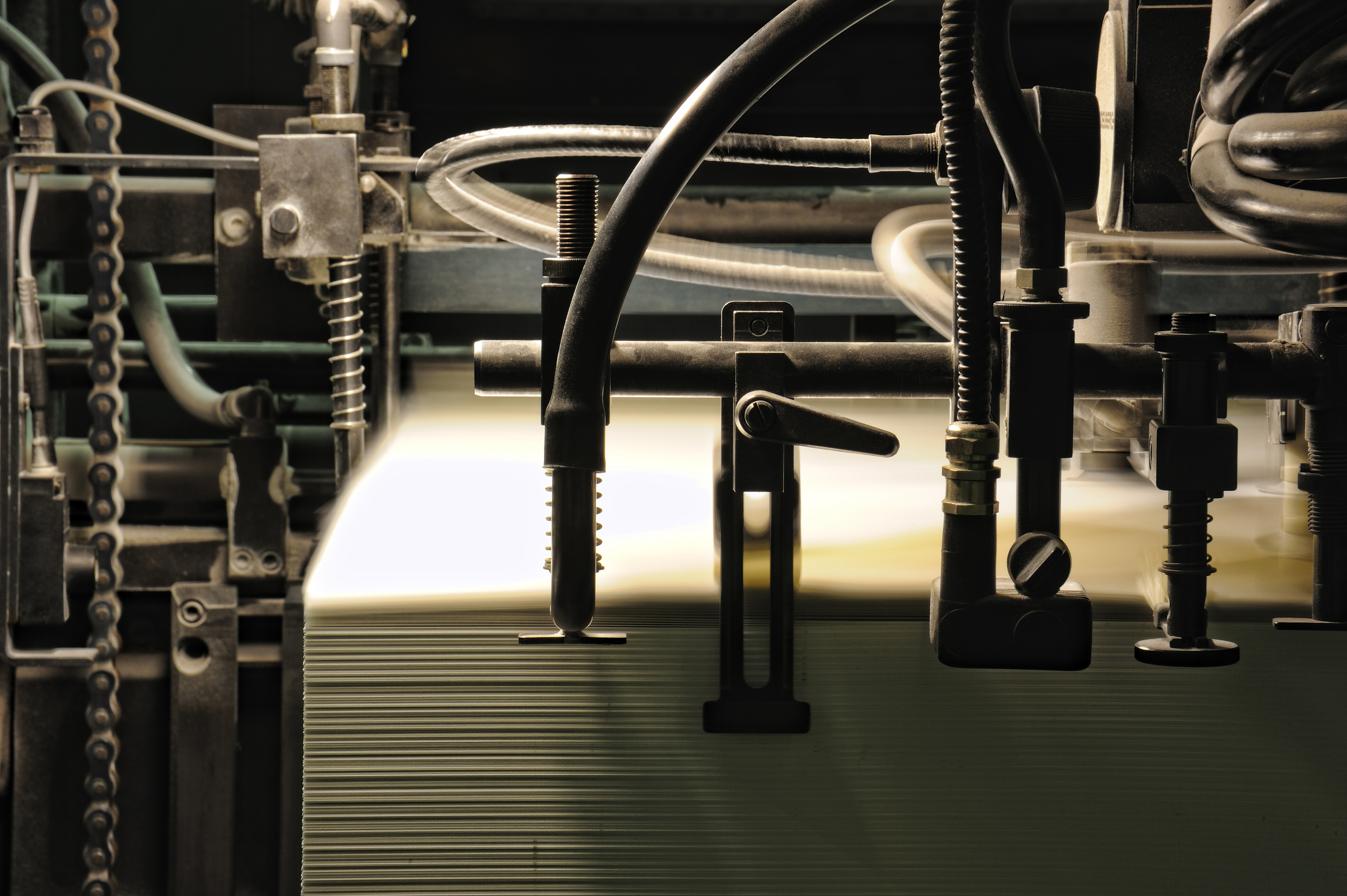 News & Events
If you're looking for a way to get in shape and get involved in the community, we've got you covered. Here are five reasons to run for a charity this summer.
How can we celebrate this day while remembering those among us in different situations? Today we're going to talk about how to give Dad the gift of altruism this Father's Day.
While every individual is unique and has their own preferences, there are some general guidelines to follow when interacting comfortably and respectfully with people with disabilities.