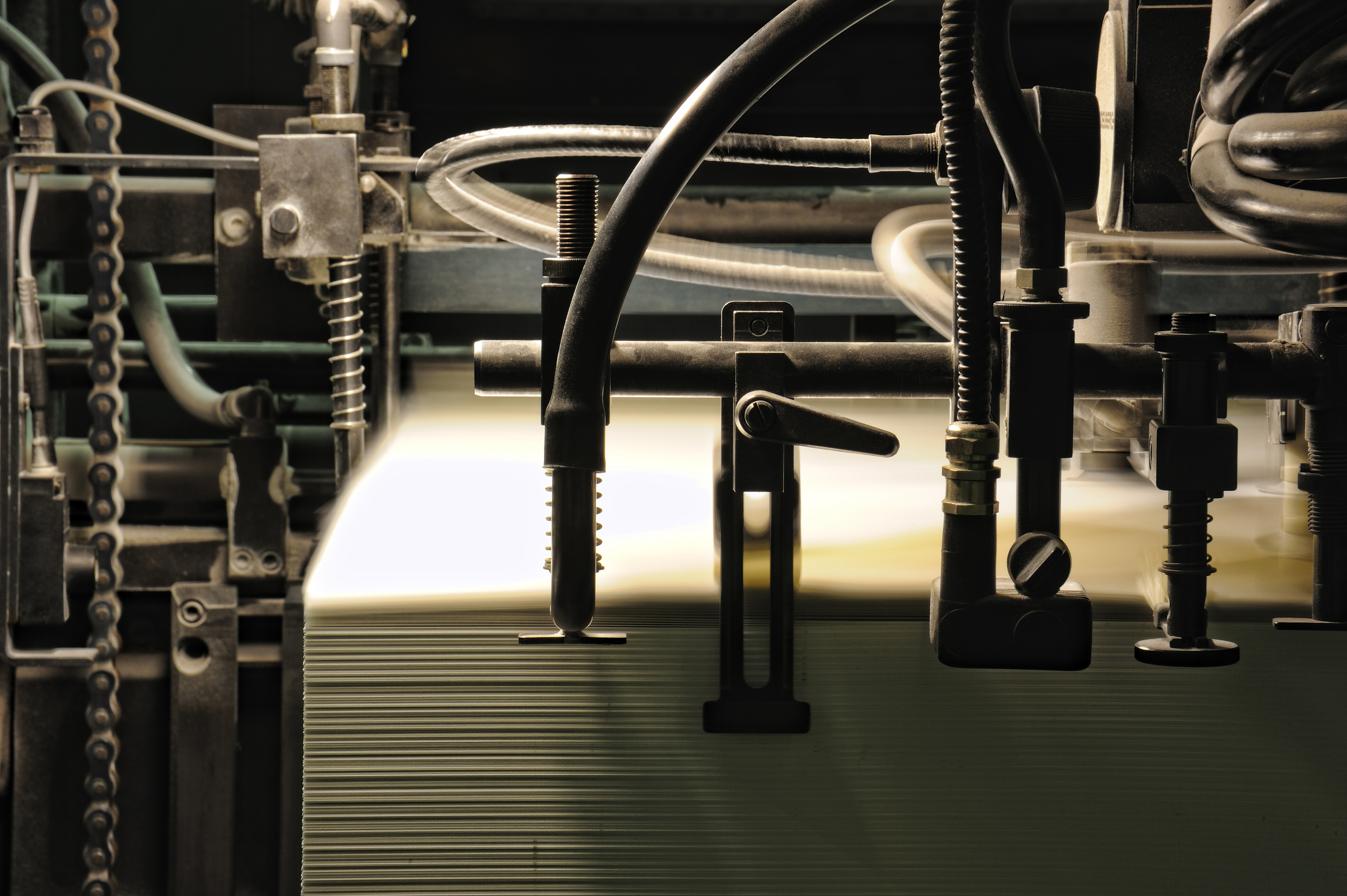 News & Events
No matter what your job is, it's an chance to connect and come together. If you want to use your work for others, check out four ways you can give back at work.
How can you celebrate Peace Officers Memorial Day and National Police Week and pay homage to officers around the country? Here are some ideas to get started.
Storytelling is powerful, and it has enormous benefits in store for you and those around you. Today we're going to talk about how storytelling can impact your life.