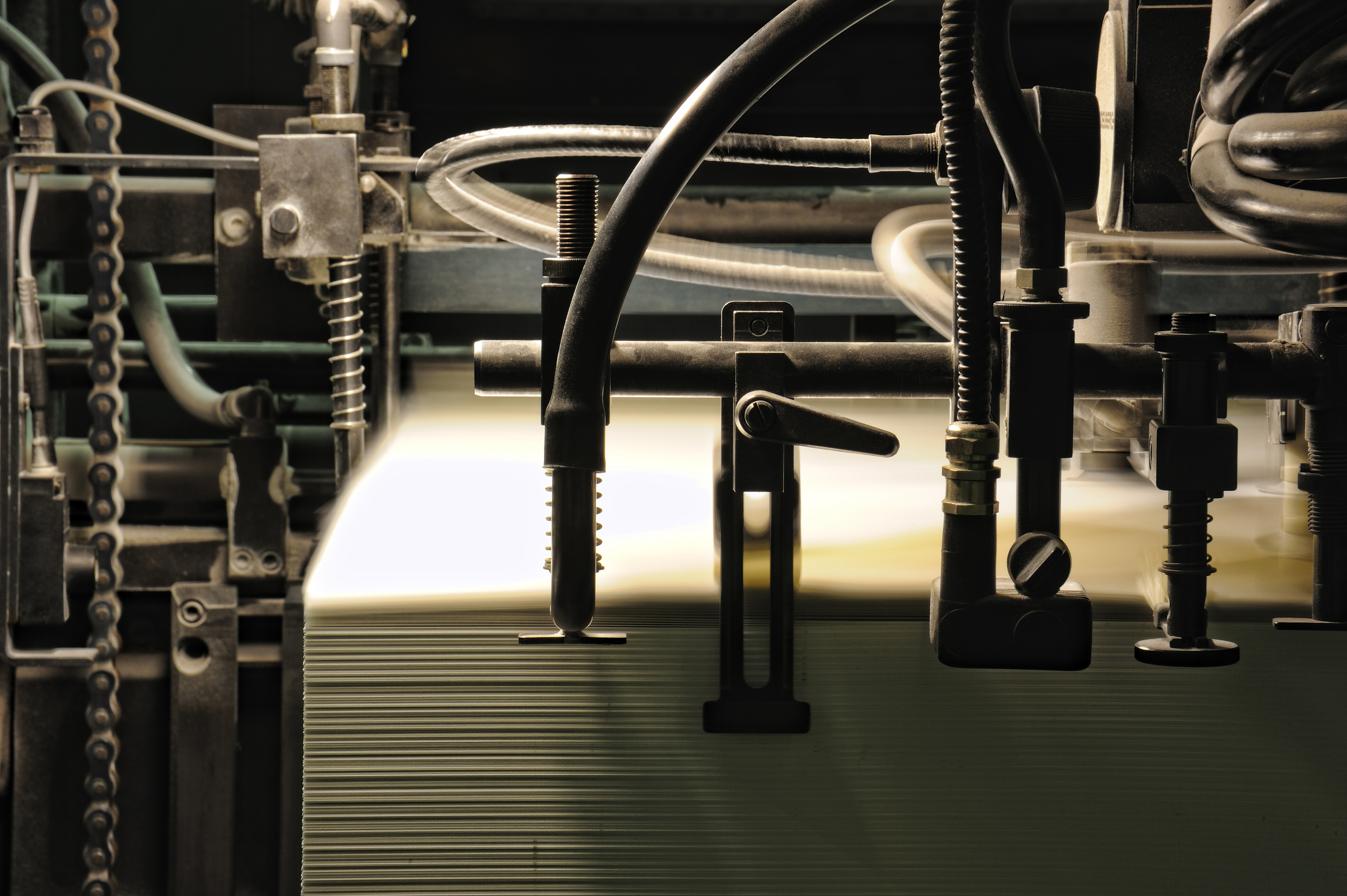 News & Events
Whether it's a few hours or a long commitment, volunteering not only supports those around you, but positively influences you as well. Here's six ideas to get started.
Homelessness is a significant issue which plagues our community and the world. With such a huge challenge, how can we as individuals make a difference?
Keep America Beautiful Month is about coming together to give back to our beautiful country. This month, you can try some of these activities to support your community.