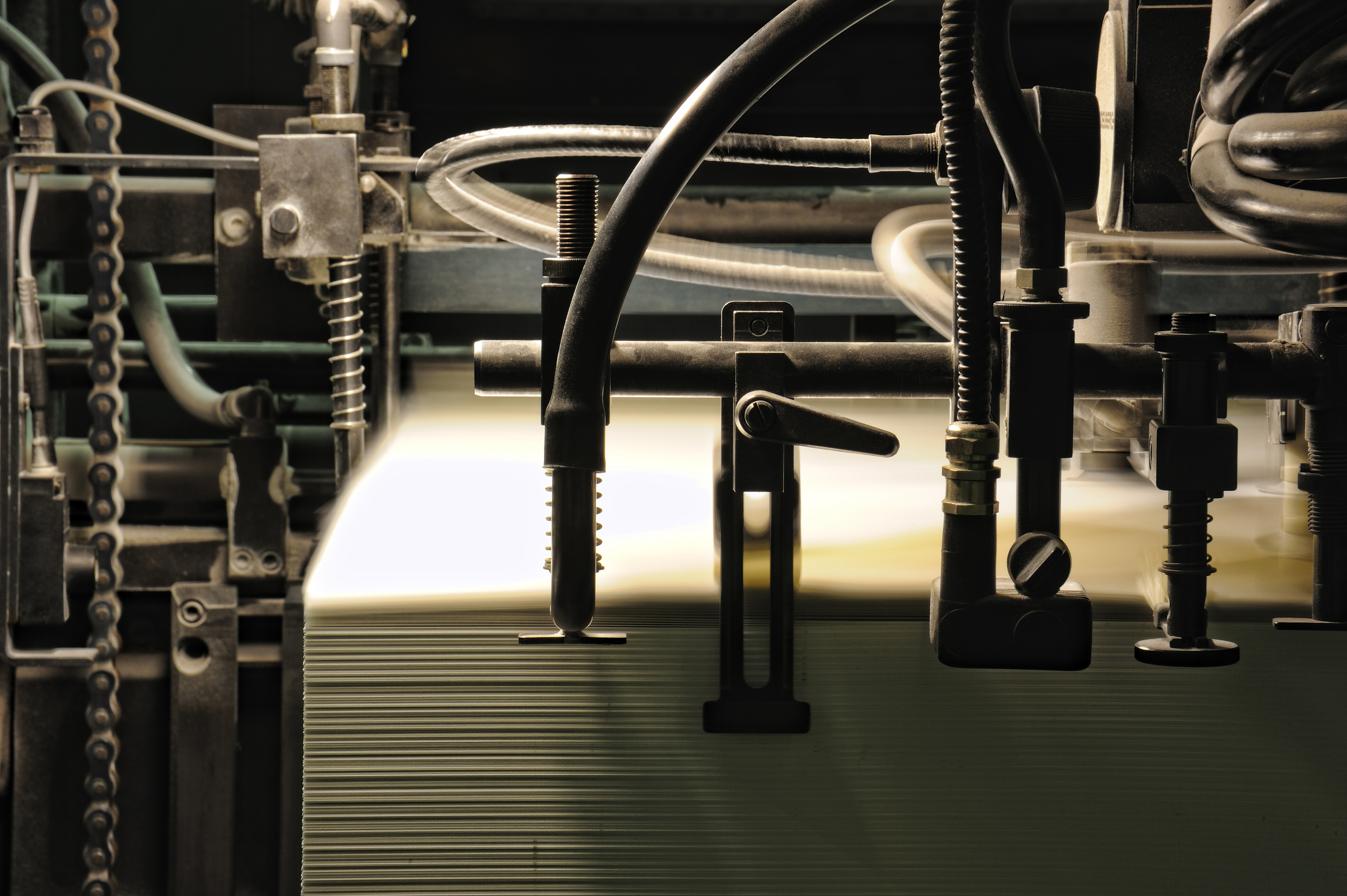 News & Events
If you're not sure if donating blood is the right decision for you, check out all the answers to your questions here, and help give life this January.
Self-defeating thoughts can come when we least expect them and tear down our self-esteem and break our spirits. So how can we stand up to them and choose joy instead?
Positivity is key to creating an altruistic lifestyle in the New Year. If you want to start 2017 off on a high note, check out these tips for living a positive life this year.