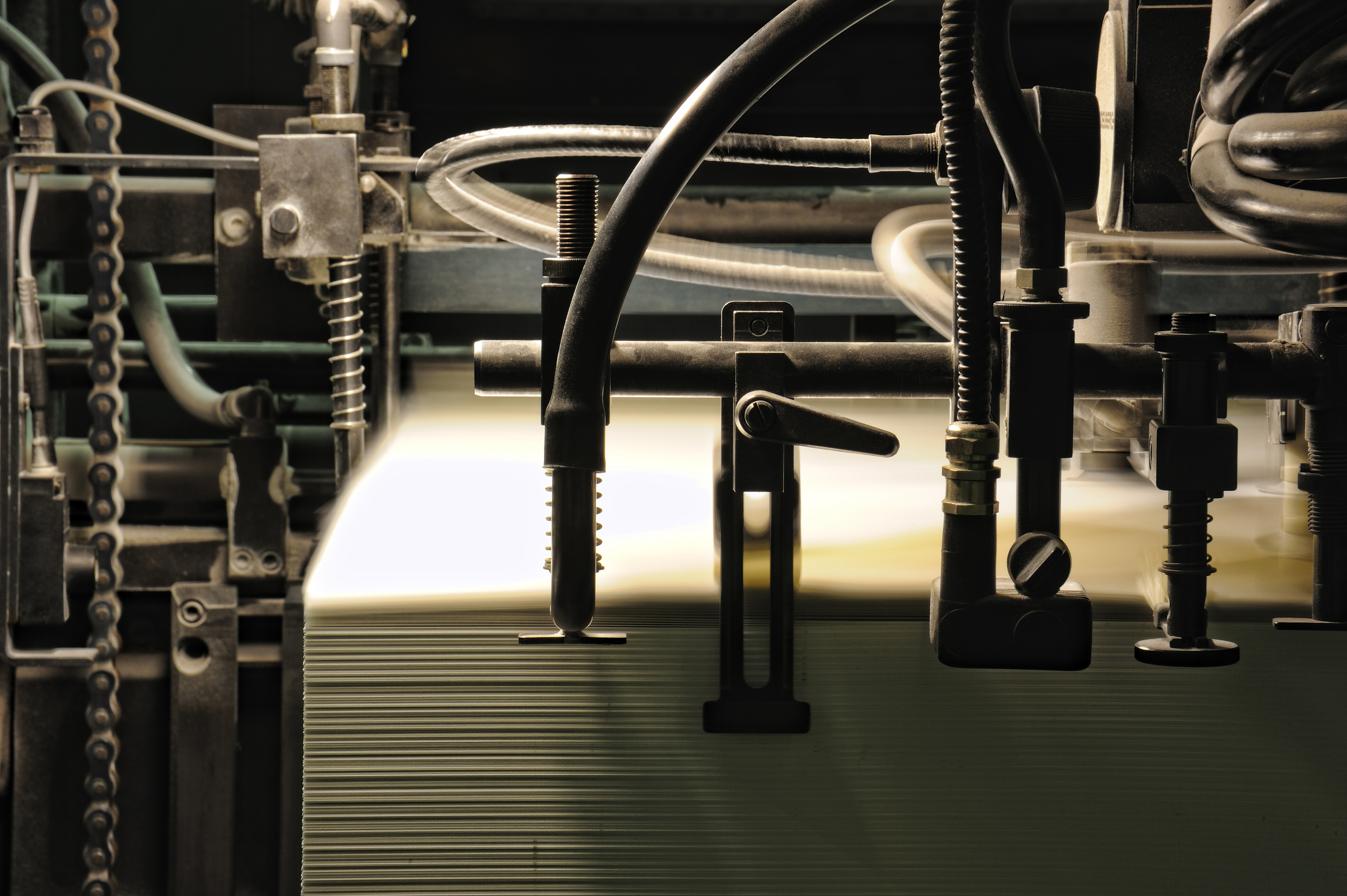 News & Events
When employers are looking for someone unique, make your resume jump out by adding volunteer experience. How can volunteering boost your job search? We're going to find out.
Whether you're single, dating or married, you can give the most romantic Valentine's Day gift by giving back to your community. Check out 14 altruistic ways to celebrate this special day.
Give yourself and your loved ones the greatest gift this American Heart Month by focusing on making heart-healthy decisions towards a happier and healthier lifestyle.