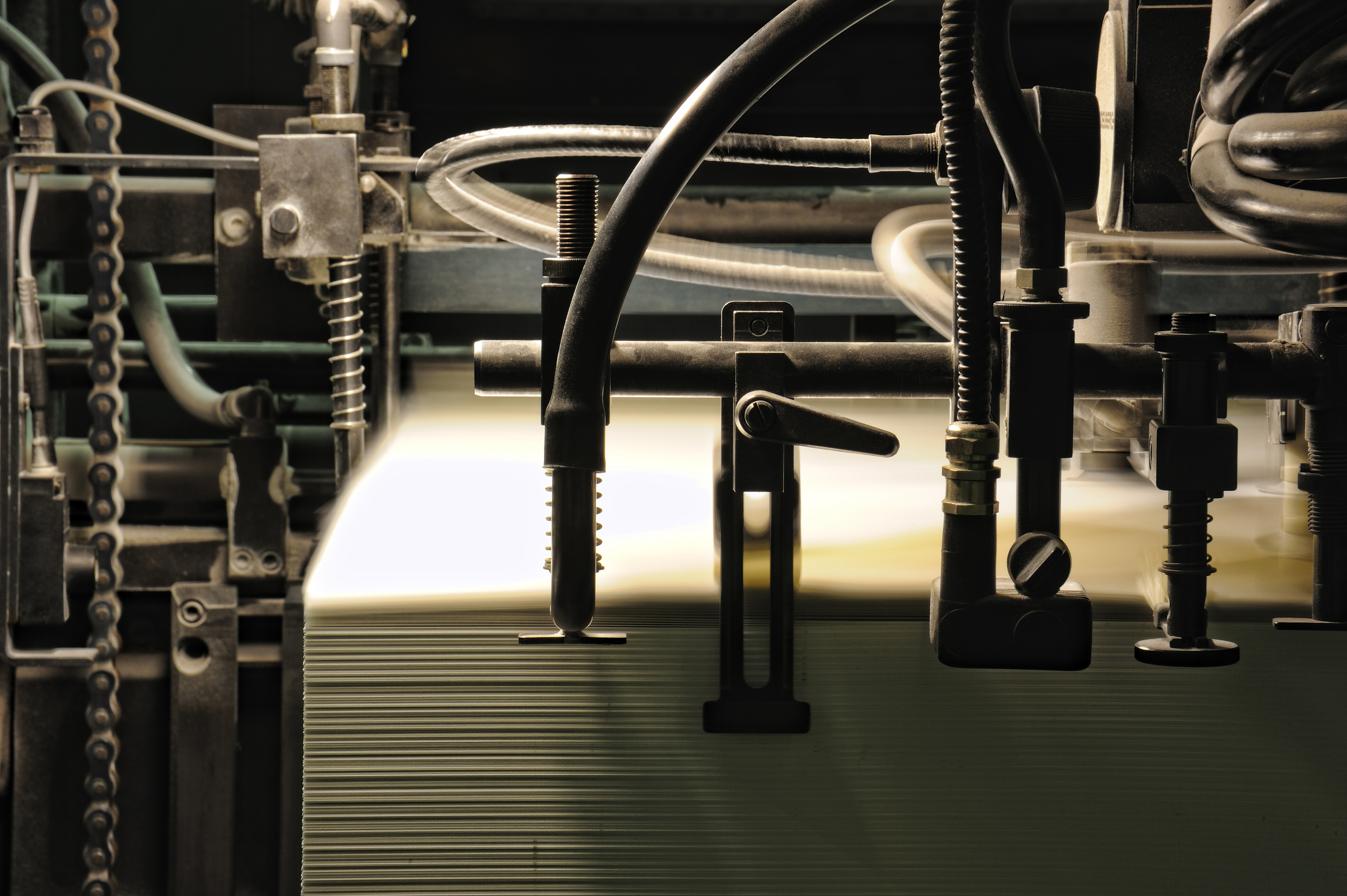 News & Events
When we practice mindfulness, we train our brain to refocus on current surroundings, leaving us in a more peaceful and relaxed state. If you want to practice mindfulness, check out these easy steps.
What's the best way to show thankfulness? By giving back to others less fortunate. This Thanksgiving, remember the reason for the season by showing thanks through giving.
The Morning After: What Trump Win Means for the Printing Industry
To gain some perspective both from what it means for printing companies, as well as for industry suppliers, Michael Makin, president and CEO of Printing Industries of America, and Mark Nuzzaco, government affairs director at NPES The Association for Suppliers of Printing, Publishing and Converting Technologies, weighed in.